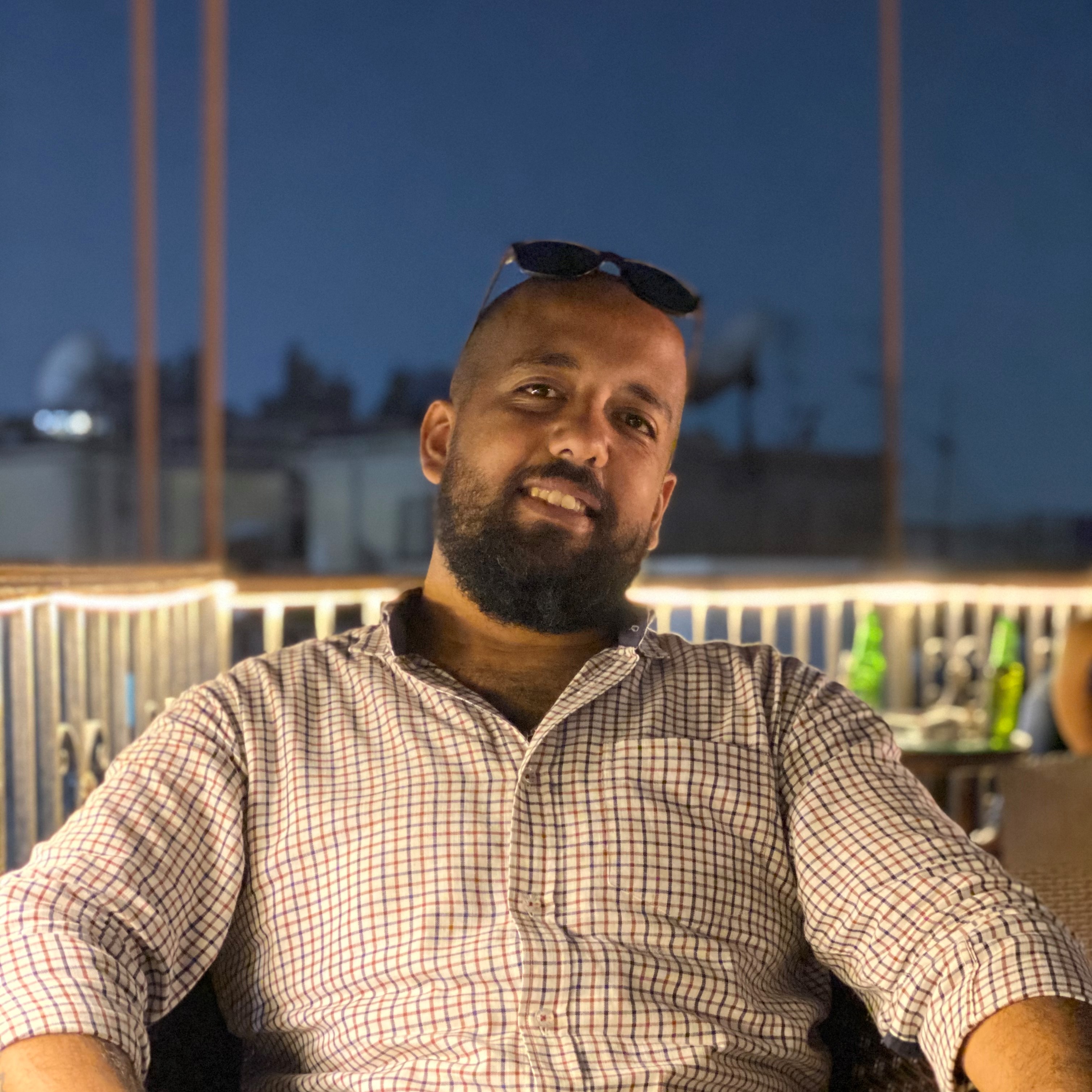 Ramy Amgad Rasmy
Cairo University
"STEM is the oven... we enter raw... exit fresh, baked and ready for action"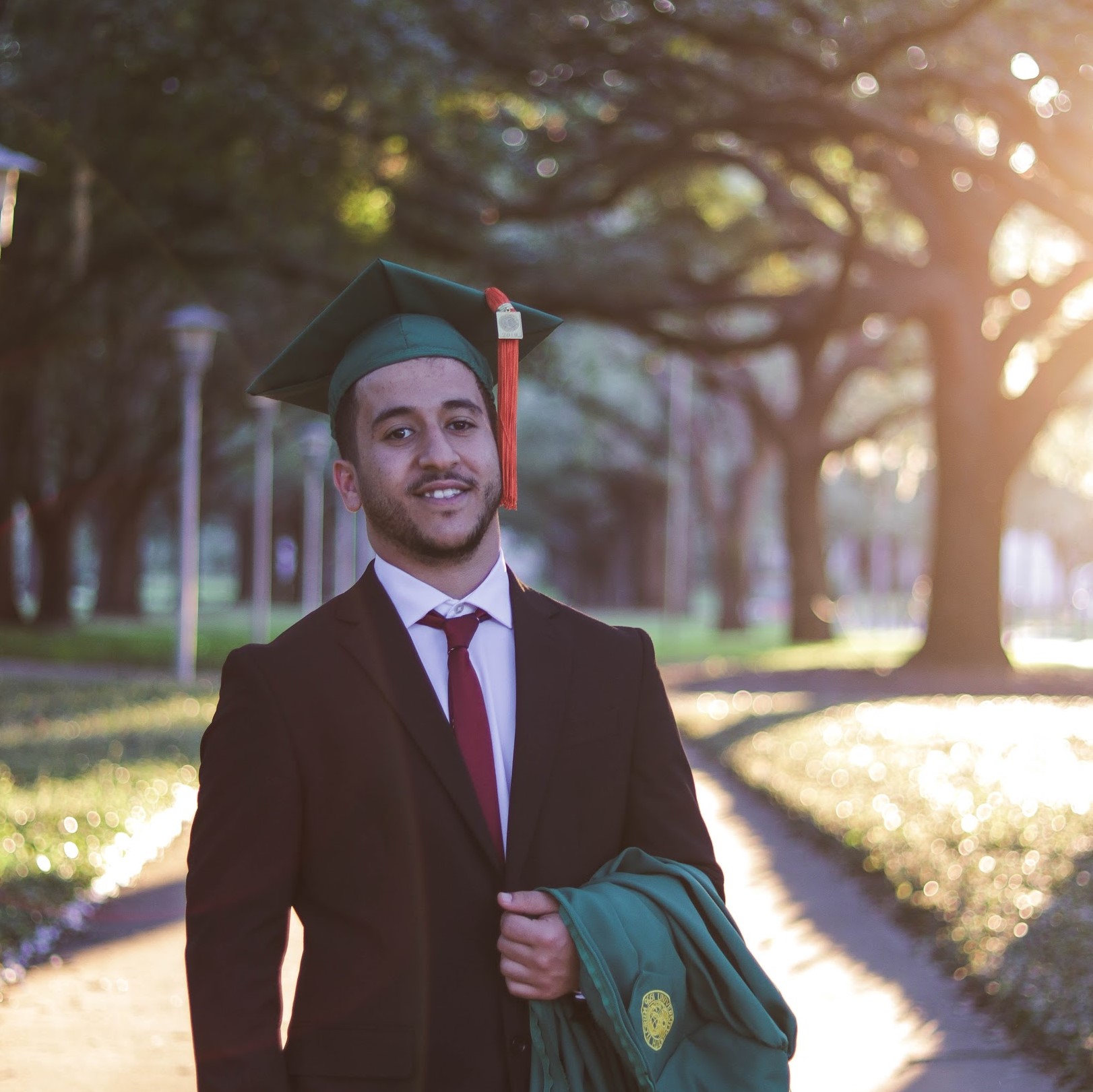 Ahmed Mohamed Elsayed Awadallah
The University of South Florida (Misr Elkhier)
"STEM School was the turning point in my life. It changed my whole life; personally and academically. STEM school helped me broaden my knowledge, be a better person, be critical thinker, and be a problem solver. I'm proud that I'm a STEM Alumnus more than being USF Alumnus!"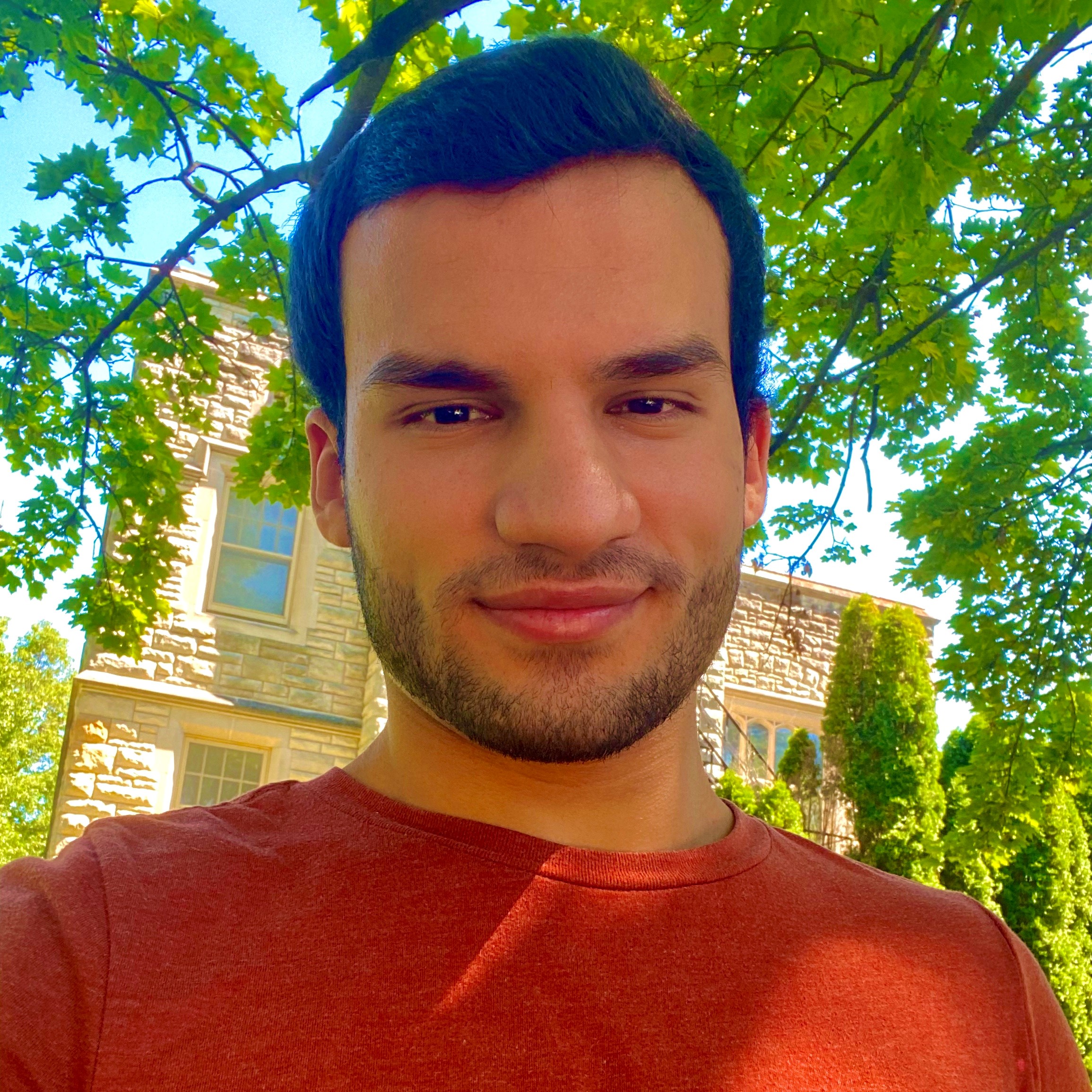 Mohamed Ali Elhabashy
Kenyon College (Financial Aid)
"Home is where the heart is. We belong to the place that made the best out of us. We came as children and teenagers and left as world leaders. We are we because of this community who helped fostering our sense of responsibility and leadership. STEM is the place where we digested challenges and hammered hardships. We turned into dreamers and future-creators."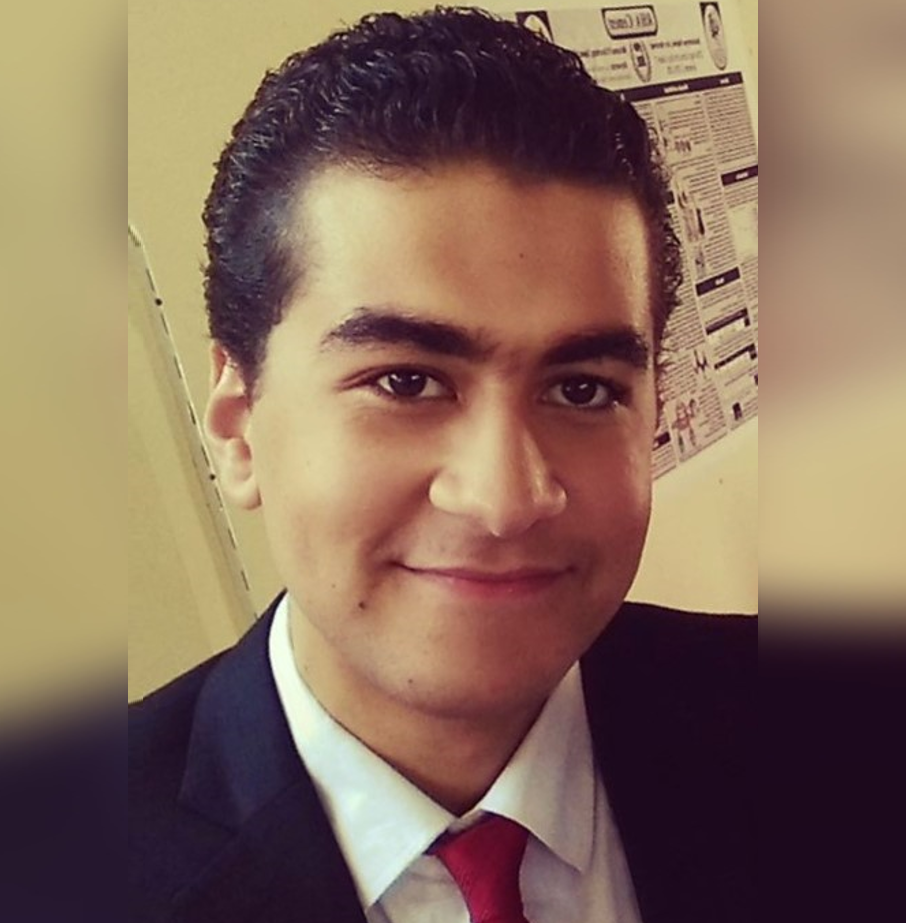 Hossameldin Ahmed Aly Soliman
Alexandria University
"Follow the evidence wherever it leads" and this 10 year-long journey will lead you to STEM. STEM as a word stands for science, technology, engineering and mathematics, but in STEM Egypt High school for Boys, S is Sharing, T is Talent, E is Efficacy and M is Motivation. Here, learning is not just memorizing, education is not just a textbook and experience is not just a certificate. Here is where life track is drawn."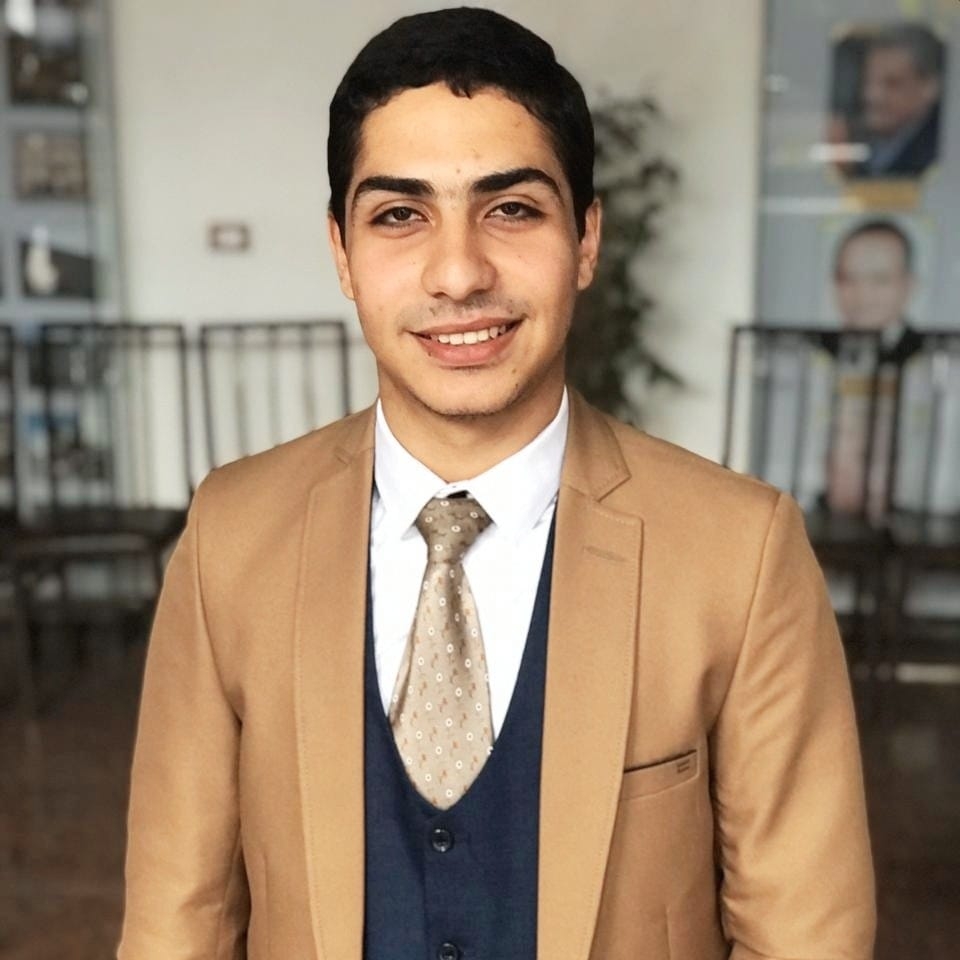 Mohamed Ashraf Youssef
Beni Suef University
"Once a home, always will be STEM October is a home for me I hope it always be with us Just to say "I was STEMer once"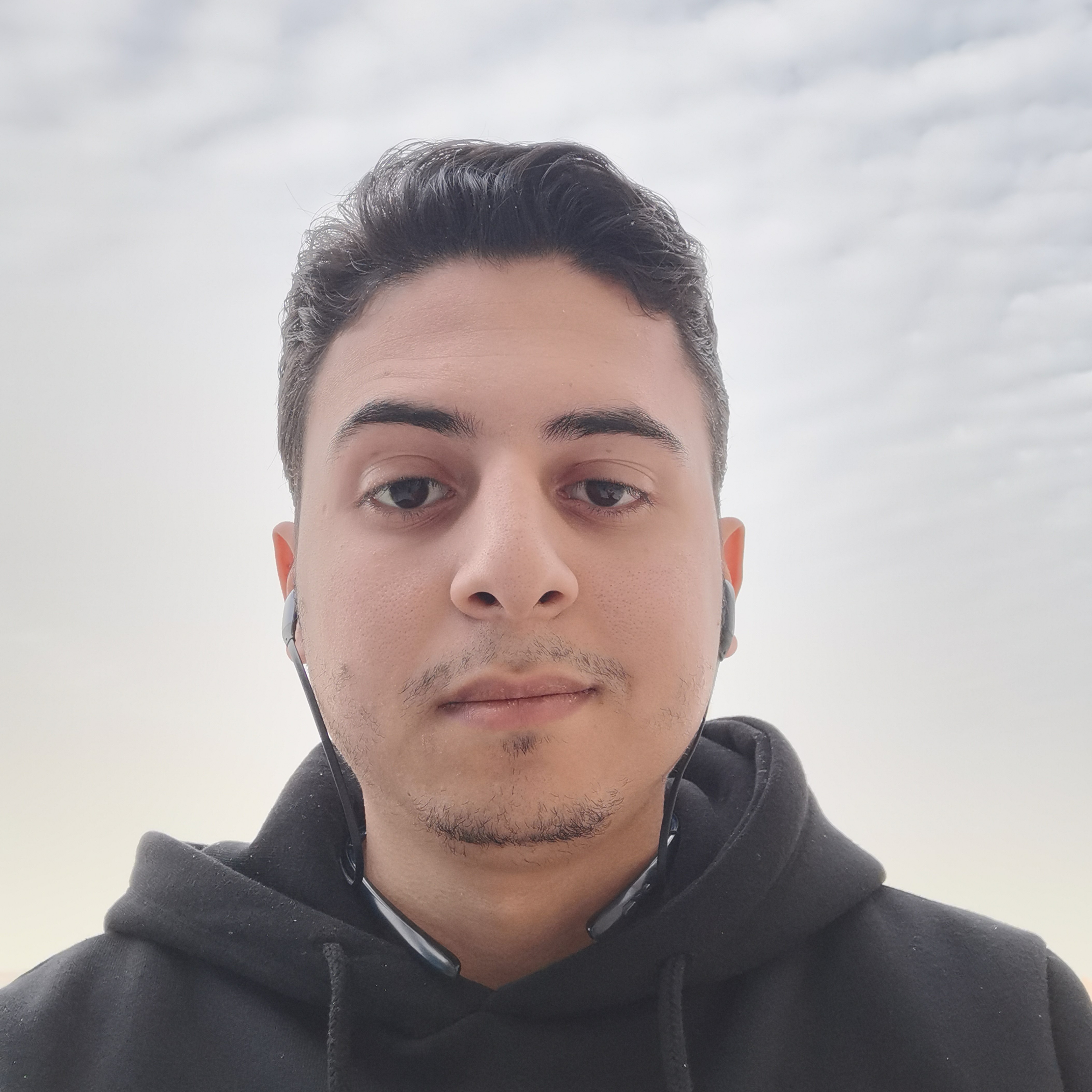 Ahmed Seddik Hossny Seddik
Nile University
"How can someone be afraid, happy, sad, exhausted, excited, anxious and grateful at the same time. Some people say that's what it feels to be in love. I don't know if this is a true, but I know that I loved the experience of the school more than any thing in my life. I don't love the walls of school, but I love being with others who have a different way of thinking . For three years I always found someone to talk to and understand me. I just miss talking for hours and hours with my brothers. I am really proud of being part of the community of STEM high schools"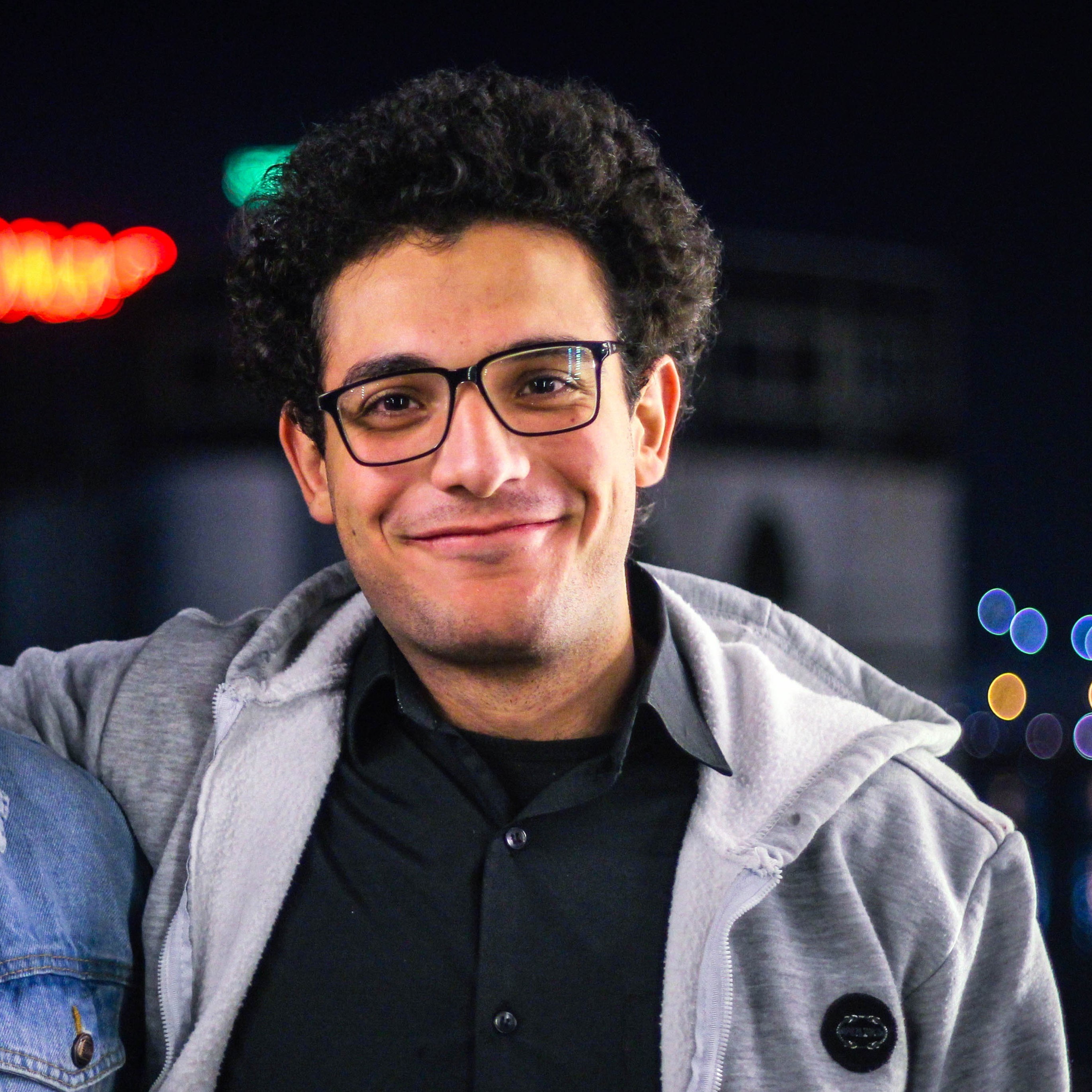 Mohamed Metwaly Abd Elfatah Ali Alabiad
The American University in Cairo, Abdulla Al Ghurair Foundation for Education (STEM SCHOLARS PROGRAM)
"I always try to imagine how I might become in case I did not get into STEM and the dramatic difference that will be there academically and personally. I believe that it is from God's blessings. STEM school will provide the kernel of the renaissance age, the House of Wisdom for seekers, the school of Athens for students."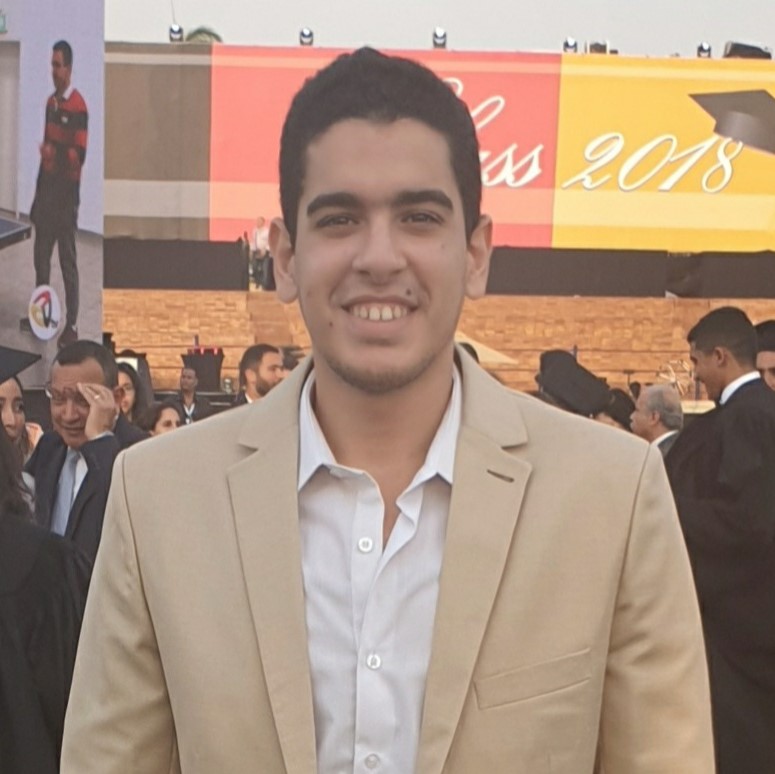 Abdelrahman Adel Samy Mohamed
Ain Shams University
"It has been such a great honor to be a part of this outstanding school. My experience there helped me tremendously on both the personal and academic levels. It was and will always be the best 3 years of my life. All the love and appreciation for everyone who made the journey worth it."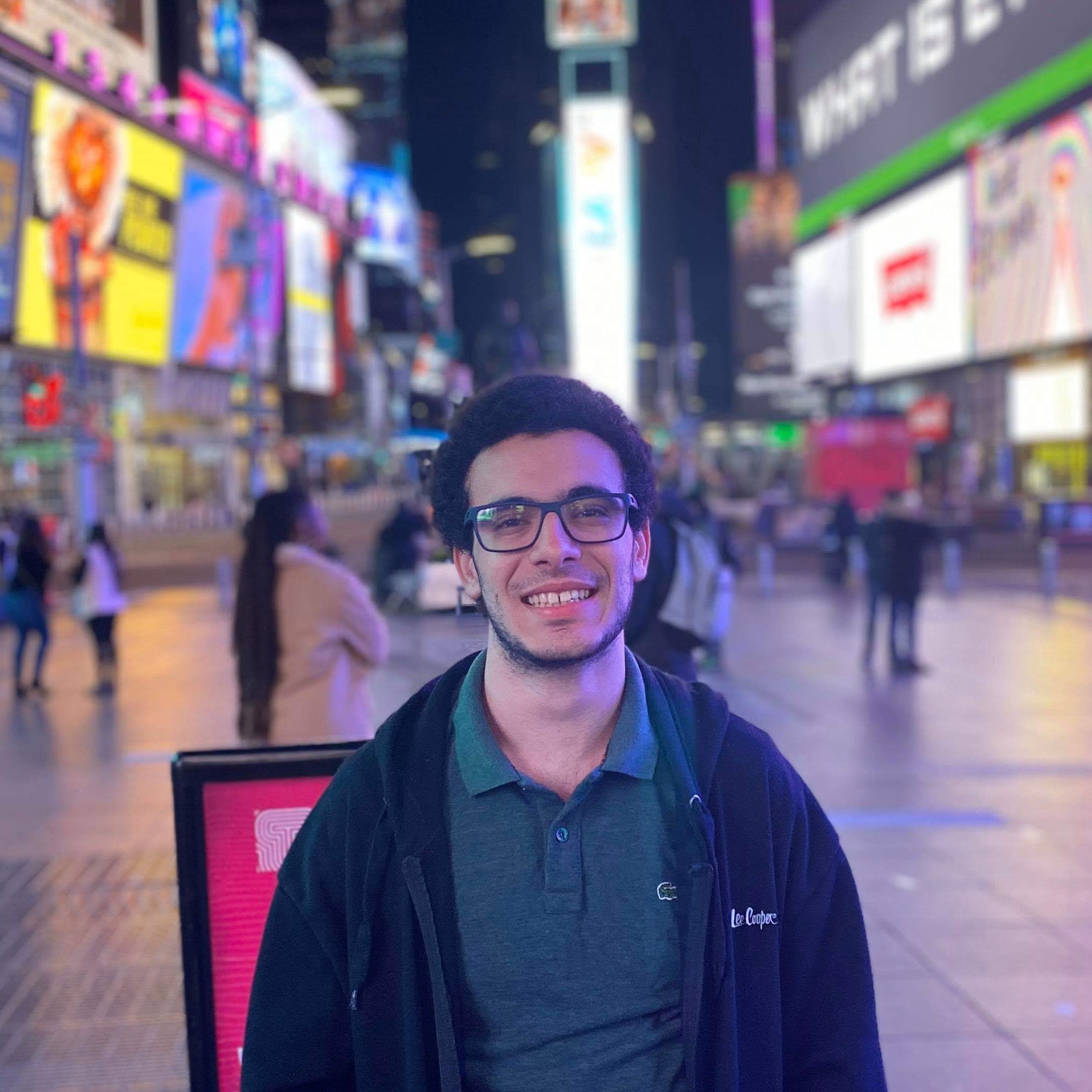 Kirollos Mikhaeel
Kenyon College (Institutional Financial Aid)
"The school might not be perfect, but it is definitely the best things that has ever happened to me. From singing the national anthem in the sunny morning line to the late night talks on the way to the water cooler, STEM October has left a thread of memories in my mind. In my 20 years on this planet, I never saw a group of people who is that willing to help each other at any cost more than what I felt between those white fences."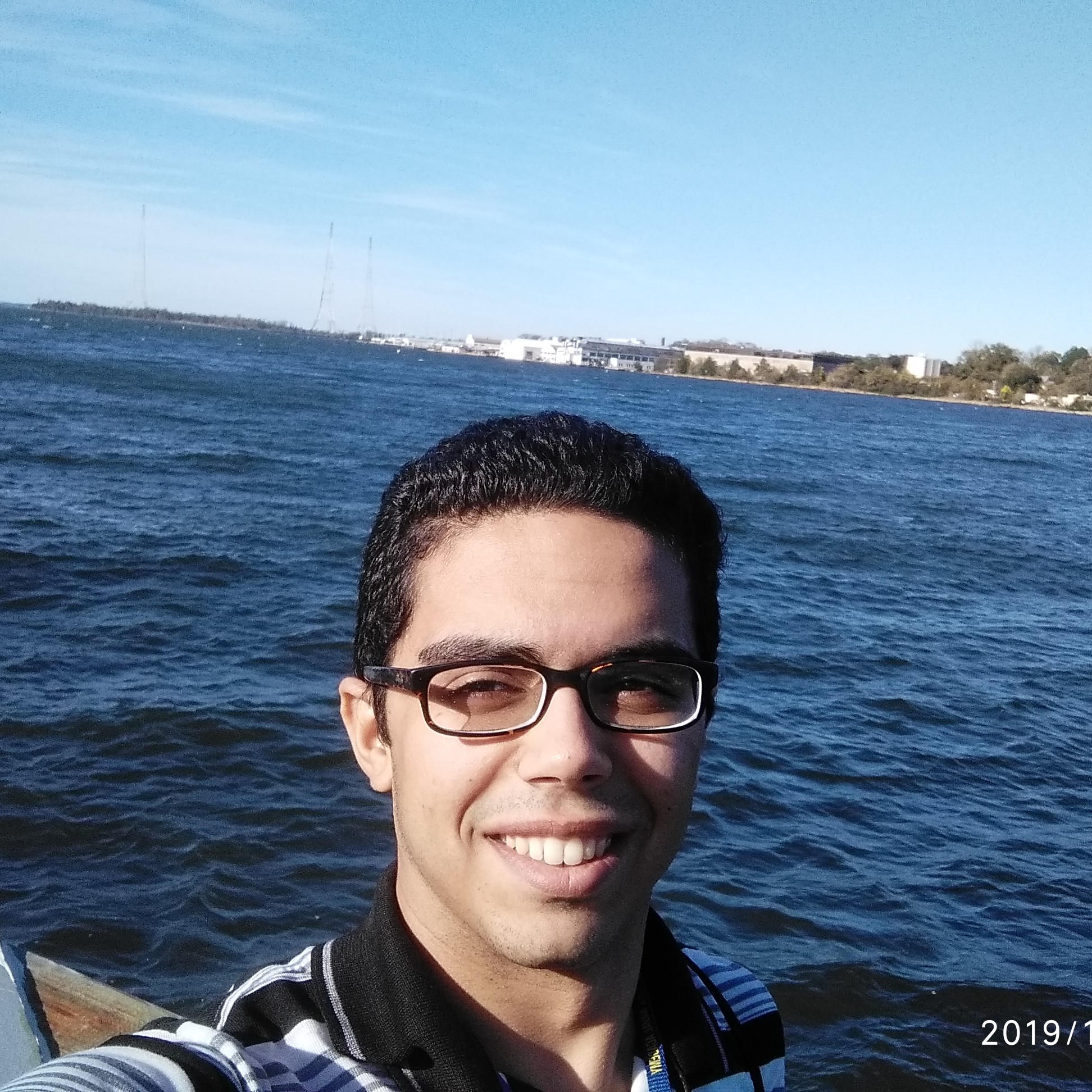 Peter Sawirs Kaladius
Bucknell University (Financial Aid)
"STEM School was a pivotal point in my life where understanding started to accelerate to a high rate. Working under stress is one of the first skills a student develops in STEM School. I would like to thank all those who put effort into this fruitful and worthwhile project."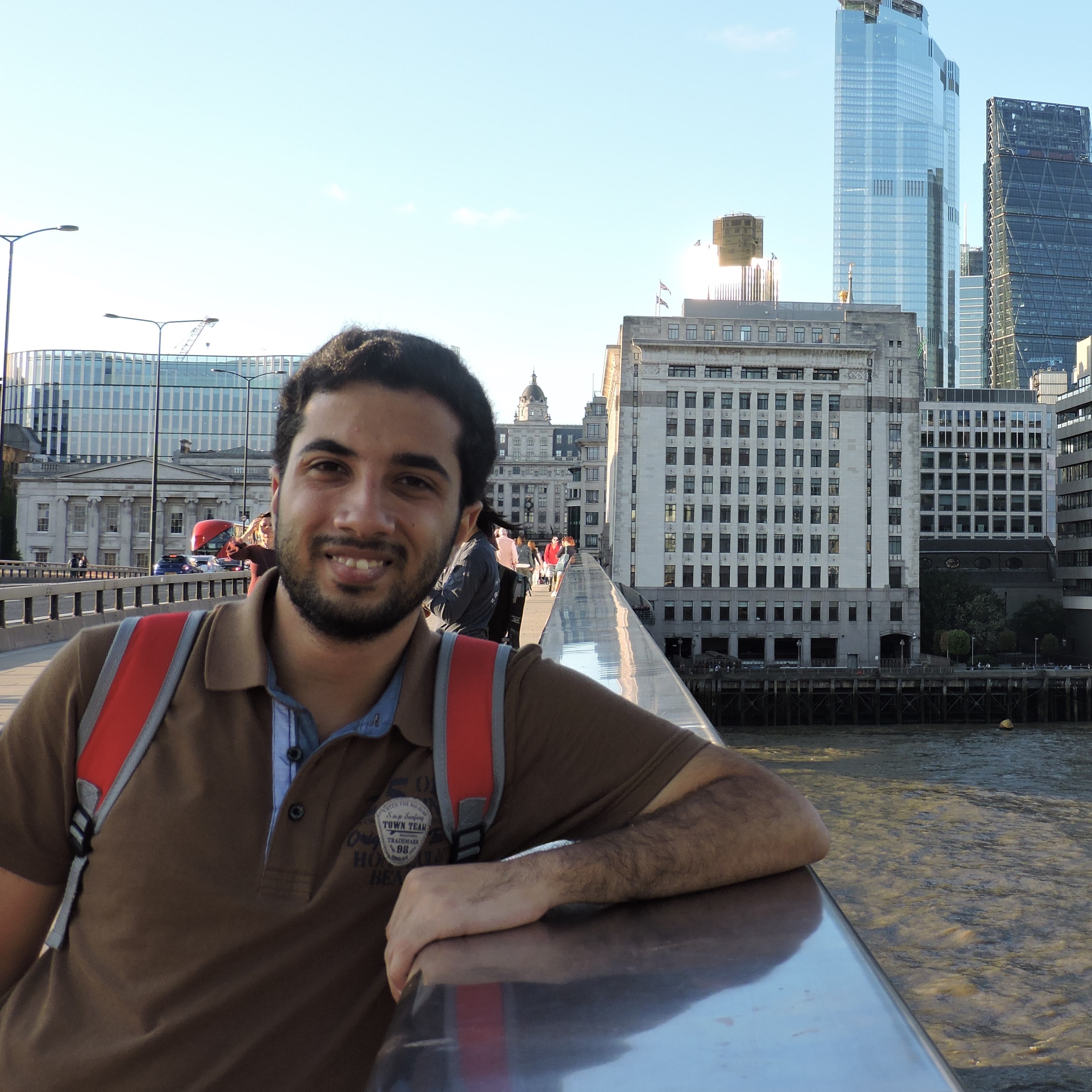 Moaaz AlQady
The American University in Cairo - Sponsored by: Al Ghurair Foundation for Education
"I will shamelessly copy from the previous answer haha: STEM School helped me grow and see the world as the big place it is. It taught me the courage to pursue whatever fascinates me no matter how unconventional it may be. It was a wonderful place that fosters our curiosity and begs us to think for ourselves, challenge the familiar, and question everything we thought we knew. And most of all, I learned to be part of a community, listening to and accepting others and embracing our differences."